Reminder...you can still get 50 free prints from Shutterfly when you sign up online (which is free)!!
Also.....you can get a free hardcover 8x8 photo book ($29.99 value) when you enter the promo code 5EFR-7TXK-TSMC-Z67VX5 at checkout!
This is a great deal, and it ends tomorrow, so take advantage and make your own customizable photo book!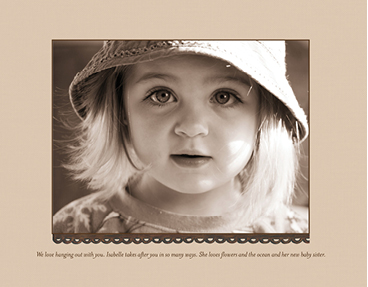 Stay tuned for more deals and finds, as well as Sunday's Latest coming up later today!!