Hello and welcome to our website of free crafty resources...from cut files to printables to digital frames!
Use our projects to create your next project!
Today we're debuting our newest line of downloadables!
Simplistic Planning will feature calendars, checklists, weekly overviews, daily overviews, notes pages, and more!
To kick off our new line of simplistic modern planning pages is a FREE planner page download!
It comes in both earthy aesthetic colors!
Follow along on Instagram and Pinterest for updates!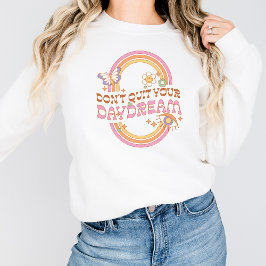 by Lilly_Ashley_Merch